Plugins for WordPress
Extend your WordPress website and maximize your business.
Use PRO plugins to improve website features.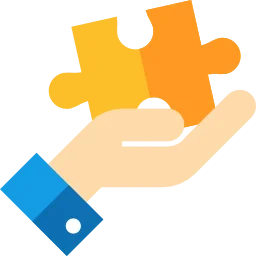 Awesome plugins
All WordPress plugins in our collection are made using the core functionalities of the cms. No external resources are used, your website will be fast and secure!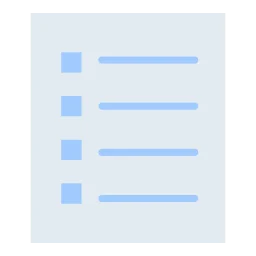 Plugins docs
For each WordPress Plugin you have the documentation to install, configure and customize the new features.
Expand your WordPress features
WordPress can be suitable for any project.
Add features and make your website productive using our plugins.
Here are a few.
Install, configure, customize
For the plugins in our collection, you have the documentation available.
Find out how to install, configure or customize the functionality of a plugin.